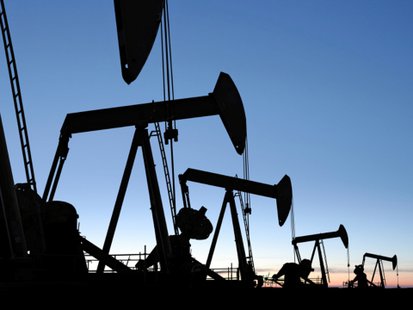 BISMARCK, ND (KCND AM) -- The legislature's Interim Taxation Committee will be looking at the way North Dakota taxes the oil industry.
The current tax structure came out of 1980's Measure Six - which added an oil extraction tax, bringing the rate to 11-1/2 percent.
Since that time, the legislature has put in place certain tax breaks for so-called "stripper" wells - that is, low producing wells - as well as a price trigger, so when a barrel of oil falls below a certain price threshold, the tax is cut.
Mandan Senator Dwight Cook chairs the committee.
Cook had sponsored a bill in the 2013 legislature - that would have reduced taxes on wells drilled after 2016, in exchange for ending some of the other special tax breaks.
That failed.