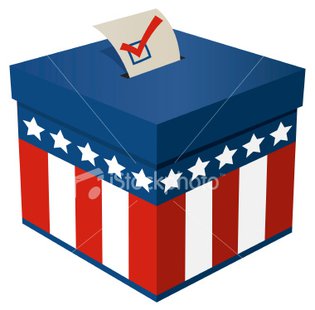 WAHPETON, ND (KFGO AM) -- Wahpeton residents will vote today on a 30-million project that will renovate all the schools in town.
If the referendum passes, they will build a new elementary, and remodel the middle and high schools.
Funding for the project includes $9 million from bonds, a $20 million loan and possible federal funding.
The superintendent hopes property tax relief won't deter residents from voting for the project.
Residents will get a $217 in tax relief if the vote passes, compared to $443 in property tax relief if it does not pass.
Polls open at 11:00 this morning at Wahpeton High School.