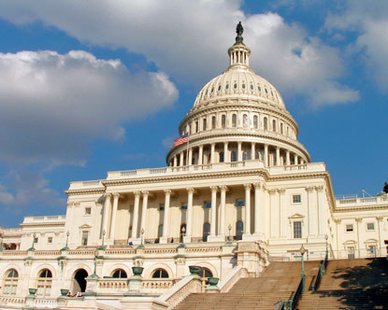 OMAHA, NEB. (KCND--AM) -- A Creighton University economist says an economic slowdown due in part to the Federal government shutdown may affect how consumers do their Christmas shopping this year.
Dr. Ernie Goss says the 16-day shutdown has worn down consumer confidence.
Goss says it could take until January or February for the regional economy to rebound from the government shutdown.