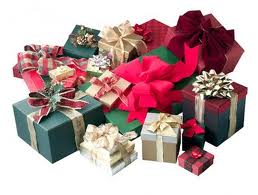 BISMARCK, N.D. (AP) -- Bismarck police say they've charged a couple with stealing Christmas gifts.
Coby Shean, 29, is accused of stealing 150 items worth more than $1,000.
The Bismarck man is charged with felony possession of stolen property, conspiracy to commit theft of property and misdemeanor possession of drug paraphernalia.
Police say 22-year-old Ashley Elizabeth Cotney is charged with the same crimes but was not arrested.
It wasn't clear if either had an attorney.