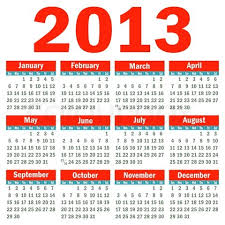 BISMARCK, N.D. (AP) -- The year in news in North Dakota was dominated by debate over abortion restrictions in the Legislature and courts, booming oil production and an autumn pipeline rupture, but there were plenty of other topics that drew headlines around the state.
White supremacist Craig Cobb tried to take over the tiny town of Leith, and the brief and tumultuous tenure of University System Chancellor Hamid Shirvani came to a close.
The Spirit Lake Reservation saw a year of turmoil that included major crimes and political upheaval, and Congress authorized a Red River diversion channel around the Fargo area.
Union workers at American Crystal Sugar were back on the job, North Dakota State's football coach announced he was leaving and Theodore Roosevelt's historic North Dakota ranch dealt with oil and gravel issues.