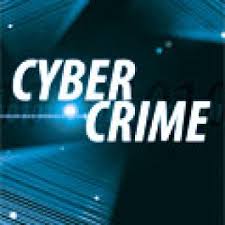 DETROIT LAKES, MINN. (KFGO AM) Investigation into a data breach that hit every financial institution in Becker County shows the number of victims who had their credit and debit card information stolen by cybercriminals has topped 250.
Eric Bergren, a Detroit Lakes police investigator says the stolen customer information has been sold on the black market and used to create counterfeit cards. The bogus cards have been used in Texas, Louisiana, Florida and as far away as France.
Bergren says believes it's very similar to the credit and debit card theft at Target stores nationwide. It all started when hackers got into the account of a Detroit Lakes area business, and not the banks directly.
Bergren says the problem has been identified and corrected and the good news is that Becker County financial institutions have covered the victim's losses, some in the thousand's of dollars.