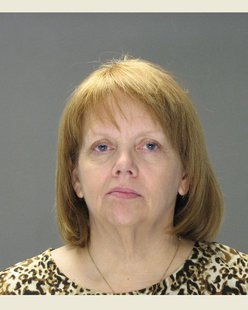 MOORHEAD (KFGO-AM) - A Moorhead woman who's accused of operating her home day care while drunk has reached a plea agreement with prosecutors.
The agreement calls for Jayne Cote to plead guilty to one count of neglect, or endangerment of a child. Two other counts against Cote will be dismissed. Cote's attorney, Jade Rosenfeldt, says prosecutors will recommend a suspended jail sentence.
Court documents say that when police arrived at Cote's day care in October, her blood-alcohol level was 0.18.
Rosenfeldt says Cote is looking forward to rebuilding her life and does not plan to go back into child care.
The plea agreement must still be approved by a judge.