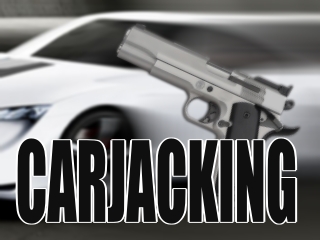 WAHPETON, ND (KFGO-AM) - One person has been arrested in a carjacking and police chase in Wahpeton and Breckenridge.
Wahpeton Police Sergeant Dan Nordick says shortly before 5 am Saturday, a man was sitting in his van with the engine on, when he was confronted by two men armed with a knife. The victim jumped out of the van and the suspects took off.
Wahpeton police spotted the stolen van and chased it into a trailer park. The suspects ran off. One of them was chased on foot into Breckenridge. A 30-year-old Sioux Falls man is in the Wilkin County Jail in Breckenridge.
Police recovered the van and knife. The second suspect wasn't immediately located. No one was hurt.