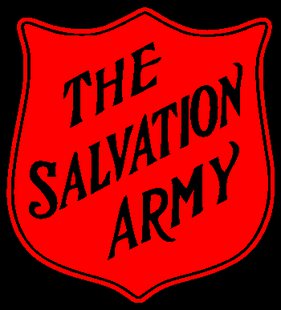 FARGO, ND. (KFGO AM) -- Hornbacher's is once again partnering with Cloverdale Foods to donate ham to those in need.
750 mini hams, and 950 half hams have been donated to the Salvation Army for Christmas boxes.
The Christmas boxes will be distributed December 16th to families who pre-registered in November.