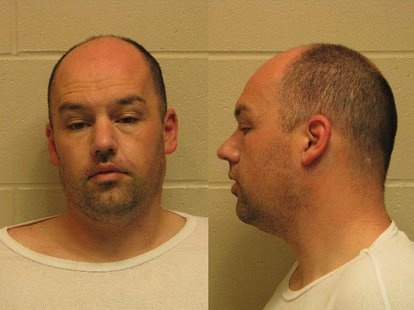 FARGO, ND. (KFGO AM) -- Fargo Police arrested 3 suspects in a burglary ring that has been operating for the past 18 months.
The arrests were made in simultaneous sweeps of two homes late Friday.
Search warrants turned up items stolen in burglaries that targeted the homes of "snowbirds" and others gone for extended periods.
Lt. Joel Vettel tells KFGO News one of the suspects is tied to at least seven burglaries and $100,000 worth of stolen property.
Two other people were arrested on drug charges and Vettel says it's likely they will also be charged in the burglaries.
Vettel expects the number of victims will increase as the investigation continues.