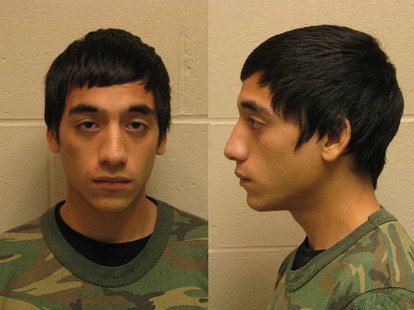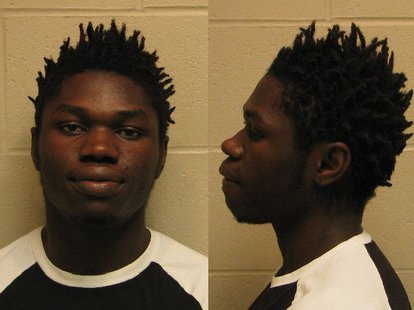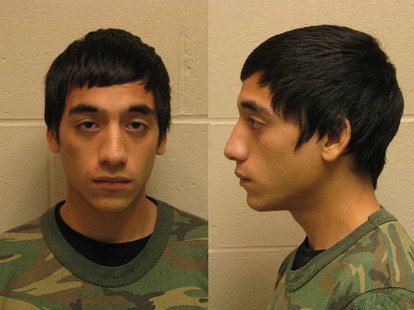 FARGO (KFGO-AM) Fargo police have made two arrests in a home invasion that happened November 17th. One of the robbers threatened 3 people with a gun after the two forced their way into an apartment in the 4000 block of 18th Avenue South.
The suspects made off with only about $20 cash but also stole some high end electronics. Lt. Joel Vettel says investigators were able to develop leads based on information from the victims that led to the arrests.
18-year old Dariousz Grant of West Fargo is charged with armed robbery. 19 year old Aaron Kargbo of Fargo is charged with criminal conspiracy.