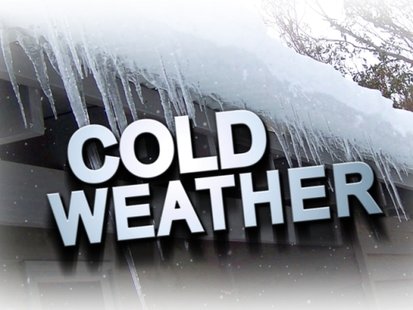 WEST FARGO (KFGO AM) A spike in demand for a type of diesel fuel used during cold weather had tanker trucks lined up for block's waiting to get supplies at the Magellan terminal in West Fargo.
Company spokesman Bruce Heine in Tulsa tells KFGO News the product, number one fuel, is used to blend with number 2 diesel during extreme cold to improve engine performance.
Heine says the high demand has Magellan's full attention but the company says it can only ship as much as refinery's supply and the terminal can't rule out disruptions should the high demand continue.