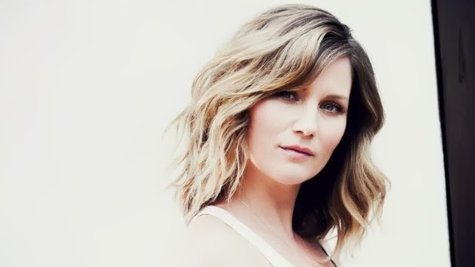 Jennifer Nettles is head-over-heels in love with her baby boy, Magnus , who just turned one Friday. Looking back on the past year, Jennifer can't believe how fast her son is growing up.
She tells People , "He's walking now. He'll take eight to 10 steps, then plop down and look real pleased with himself."
Jennifer and her husband, Justin Miller , have several nicknames for Magnus, including "Mags" and "Magaroni and Cheese."
"Somehow that turned into Magaroni Noodle and then sometimes it's just Noodle, which has nothing to do with Magnus, but he's a cute little noodle," Jennifer adds.
On the music front, Jennifer's solo album, That Girl , is due out January 14.
Copyright 2013 ABC News Radio