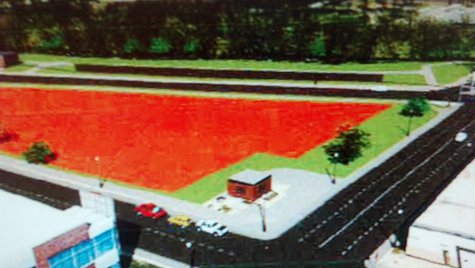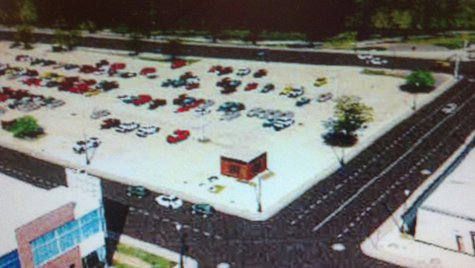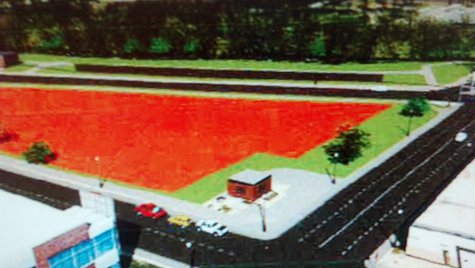 FARGO (KFGO-AM) City commissioners will be asked to approve an alignment for the 2nd Street floodwall in downtown Fargo.
A city committee has recommended a "hybrid" version that shifts 2nd street further to the west, from 1st Avenue North to about 4th Avenue North. City engineer April Walker says they need to determine the route now because a significant amount of existing underground utilities will have to be relocated before roadway and floodwall construction starts next fall.
Walker says the city learned this week that FEMA denied a grant that would have paid 75% of the project's $23 to $25 million cost. That will likely require tapping the flood sales tax for the entire amount.
The floodwall will provide permanent protection for downtown in place of building costly temporary earthen dikes during spring flooding.