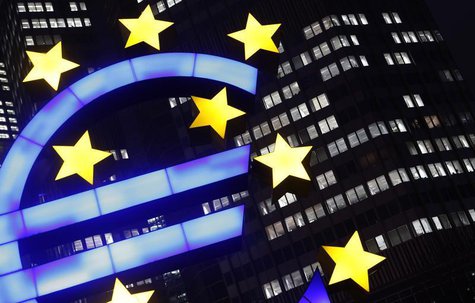 BRUSSELS (Reuters) - The European Commission said on Thursday its officers had raided several companies involved in making and selling consumer electronics and small domestic appliances, on suspicion they had broken competition rules.
The EU's executive and antitrust regulator said it was concerned the firms had worked together to limit the sale of some goods online to drive up their prices.
It did not give details of the name or location of the companies inspected by its officers on Tuesday.
"The Commission has concerns that the companies concerned may have violated EU antitrust rules that prohibit anticompetitive agreements or concerted practices," it said in a statement.
(Reporting by Jan Strupczewski; Editing by Andrew Heavens)