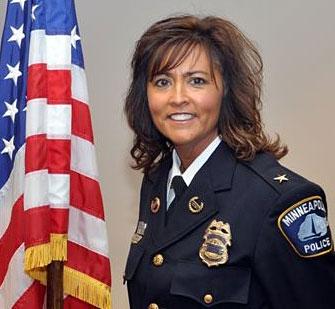 MINNEAPOLIS, Minn. -- Two Minneapolis police officers involved in a fight with a group of black men in Green Bay last year have been fired.
Police Chief Janee Harteau fired officers Brian Thole and Shawn Powell, who are both white.
The officers had been on paid leave since the summer. Thole and Powell also are accused of using racial slurs and berating officers who were investigating the fight.