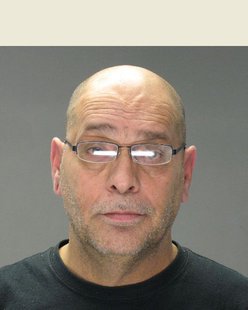 MOORHEAD, Minn. (KFGO-AM) - A Utah truck driver being held on kidnapping charges in Moorhead was once deported from Chile for alleged sex crimes in the U.S.
Timothy Jay Vafeades worked as an English professor in Santiago, Chile before he was kicked out the country in 2004. Published reports in Chile also say Vafeades was wanted for sexually abusing minors and falsifying documents in New Zealand.
Vafeades was arrested last week at the Red River Weigh Station in Moorhead. He's accused of kidnapping and imprisoning a female relative for seven months and using her as a sex slave as they traveled across the country.
Vafeades' bond has been set at $1 million with no conditions, or $500,000 with conditions.