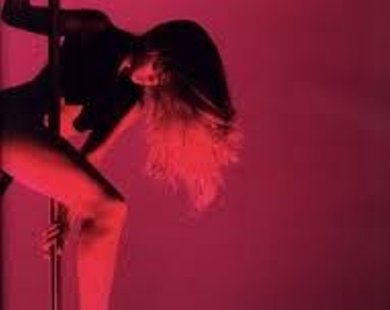 WEST FARGO (KFGO-AM) -- The West Fargo City Commission has approved the first reading of an ordinance requiring adult entertainers and their employers to be licensed.
Attorney General Wayne Stenehjem is being asked to look over the ordinance to make sure it's legal. If it is, the City Commission hopes to approve it later this month.
The ordinance is modeled after one passed in Moorhead earlier this year. Assistant Police Chief Mike Reitan says it's part of an effort to get all metro law enforcement agencies on the same page.
Fargo has been looking into an ordinance but has not approved one.