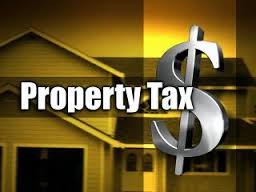 BISMARCK, N.D. (AP) - Gov. Jack Dalrymple has created a task force to study permanent property tax reform in North Dakota.
Dalrymple announced the 14-member group on Tuesday at the state Capitol.
The governor says that since 2009 North Dakota has had about $1.5 billion in reductions in local property taxes. He says it's been a period of historic tax relief but now is the time for "lasting property tax reform.''
Dalrymple says North Dakota's property tax system can be simplified and improved, which might result in savings for taxpayers.
The governor's new task force is slated to hold its first meeting on Friday.