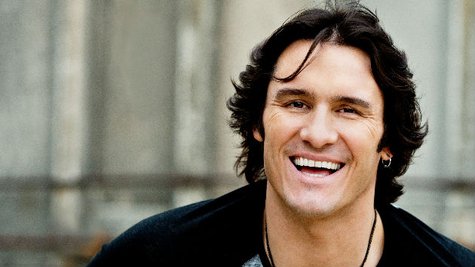 Congratulations to Joe Nichols on earning his fifth #1 hit on Billboard 's Country Airplay chart with "Sunny and 75." The song rises to the top of the country chart this week, and Joe is grateful to be back on the radio in a big way.
"Whether it's your first #1 record or your 50th, seeing your song at the top of the charts never gets old," Joe says. "God is good."
"Sunny and 75" is the lead single from Joe's latest album, Crickets . Look for him to serve as a presenter on the 4th Annual American Country Awards Tuesday, December 10 on FOX.
Copyright 2013 ABC News Radio