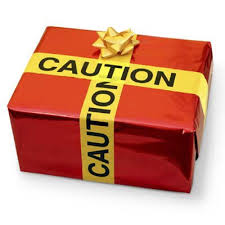 BURNSVILLE, Minn. -- Cyber Monday offers online shoppers a second chance at finding holiday bargains.
It can also be an opportunity for scammers to take advantage of shoppers.
Dan Hendrickson with the Minnesota Better Business Burueau warns that if a deal seems too good to be true, it probably is.
He says fake sites spring up this time of year in an effort get victims' credt card numbers.
Hendrickson says once the fake site has your credit card number the damage is done.
He advises you check with the Better Business Bureau ahead of time to see if a site is trustworthy.