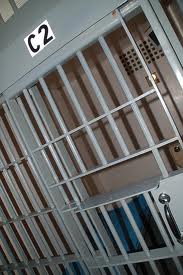 DULUTH, Minn (KFGO AM) -- A federal judge has sentenced a Red Lake man to 3-1/2 years in prison for assaulting a woman on the reservation and causing serious bodily injury.
44-year-old Roderick Sayers was indicted in November 2012 and convicted last April.
The U.S. attorney's office says violence against Native American women is at epidemic rates.
In 2005 congress found one-in-three American Indian women is raped during her lifetime.
Native American women are also nearly three times more likely to be battered than their white counterparts.