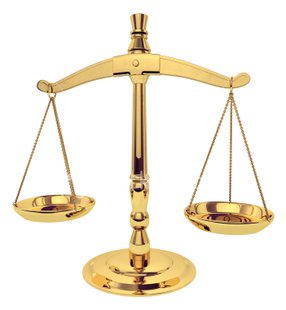 GRAND FORKS, N.D. (AP) -- Jurors in a trial against Grand Forks County must decide if a former public administrator mishandled a man's money and property.
Barbara Zavala's work as a guardian and public administrator is at the center of the case in Grand Forks.
Paul Veum, of Lakota, sued the county, claiming that as Zavala's employer, it was responsible for her alleged mishandling of his money and property while she was his appointed guardian and conservator.
Veum is seeking $30,000 for property and assets he says disappeared under Zavala's oversight, plus more than $50,000 for pain and suffering.
Zavala's attorney, Kerry Rosenquist, says she won't answer questions because the testimony could be used against her in a federal investigation underway into allegations about Zavala's handling of client assets.