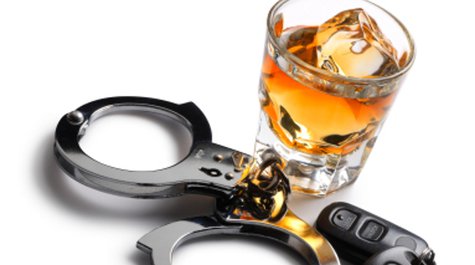 WEST FARGO (KFGO-AM) -- A West Fargo man is facing his 5th drunk driving charge.
A citizen called police after he nearly got hit by a swerving vehicle in an apartment building parking lot. The man followed the car, which pulled up at the drive-through window of Ace Liquors on Main Ave.
An officer arrived and approached the vehicle. He smelled alcohol on the breath of Kevin James Smith, 57, and noticed blood and urine on his clothing.
Smith was taken to the hospital where a blood draw was done. Test results show he had a blood alcohol level more than three times the legal limit.