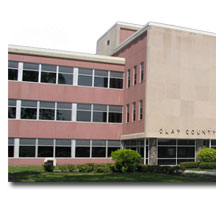 MOORHEAD, Minn (KFGO AM) -- Former, long-time Clay County Administrator Vijay Sethi has died of lung disease complications.
He was 68.
Sethi, who was well respected and liked, began working for the county in 1975, and served 25-years as county coordinator/county administrator.
He retired in 2010.
Sethi came to the U.S. from India.
He is survived by a wife and two children.
His funeral will be held tuesday at 10:30 at St. Joseph's Catholic Church in Moorhead.