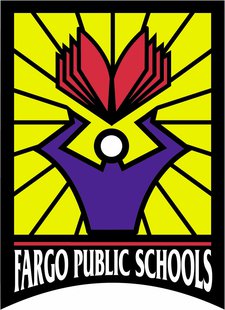 FARGO, ND (KFGO AM) -- Fargo students whose schools have been shutdown by the heat, will make-up the time lost with longer school days.
School district administrators are adding a half-hour to every day, from September 30th through most of December.
The five schools: Clara Barton, Horace Mann, Lewis and Clark, McKinley and Roosevelt will remain shuttered the rest of the week, with classes resuming Tuesday.
Temperatures are forecast to be cooler then.