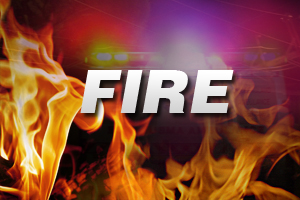 AUDUBON, MINN. (KFGO-AM) -- A man was hurt in a garage fire in Becker County Wednesday night.
The fire in rural Audubon was caused when a spark came in contact with gasoline.
The victim suffered burns and smoke inhalation. The garage was destroyed. Some vehicles were damaged, and siding on a nearby home and garage also caught fire.