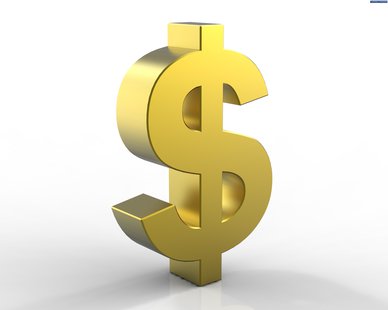 A coalition of labor, non-profits, faith groups and community organizations has kicked off a campaign at the state fair to increase minnesota's minimum wage to $9.50 per hour by 2015.
The DFL-controlled Minnesota house passed a minimum wage bill earlier this year.
Democrats in the senate passed a scaled-back version, but the two chambers couldn't work out their differences before the legislature adjourned.