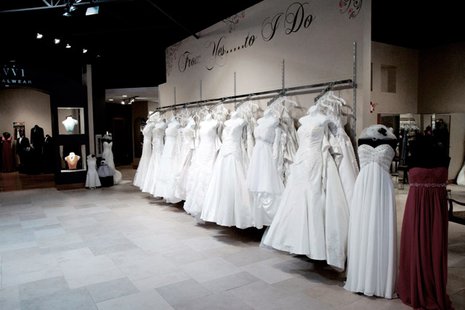 FARGO, ND (KFGO AM) -- The Bridal Shop on 13th avenue south in Fargo is closing.
That's left some brides-to-be in a panic, after they say, some of their orders have yet to be filled.
The store's manager says they're working with their clients and other bridal retailers to make sure all orders get fulfilled.
Brides who are waiting for their dresses can choose to get a full refund or place their orders with another retailer.