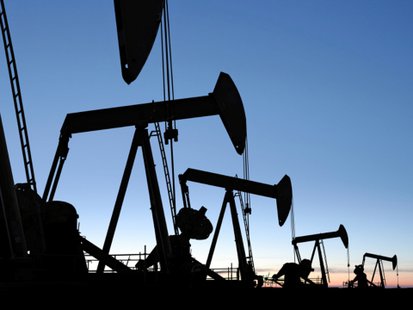 BISMARCK, N.D. (AP) -- The North Dakota Industrial Commission has compiled a list of sensitive areas threatened by oil drilling and regulators.
Commission director Karlene Fine says the list of about 40 sites was made with input from the public, environmental groups and government agencies over the past two years.
Gov. Jack Dalrymple is chairman of the commission, which regulates North Dakota's oil and gas industry.
Attorney General Wayne Stenehjem and Agriculture Commissioner Doug Goehring are its other members.
The Republican commission members are slated to visit most of the sites in western North Dakota's oil patch over the next several weeks.
The sites include roadless tracts of grasslands, numerous parks, wildlife areas and North Dakota's highest peak at White Butte, in the southwest corner of the state