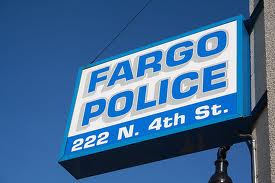 FARGO, ND (KFGO AM) -- It took a couple of hours but Fargo police were able to snag another car prowler early this morning.
Responding to a call about a possible vehicle break-in around 18th avenue and 15th street south, police spotted the suspect leaving the car and running.
Police found the juvenile male hiding in a shed following an extensive search.
They also recovered stolen property.
The juvenile is being detained on a number of charges.