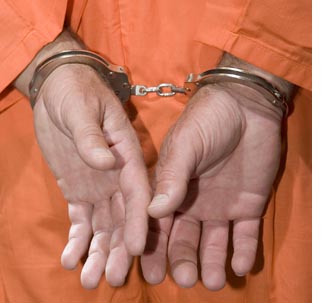 CASSELTON, ND (KFGO AM) -- Two Fargo men were arrested after getting into a fight while traveling in a vehicle along I-94 near Casselton.
30-year old Cole Neset and 50-year old Brian Peterson are facing disorderly conduct charges.
The state patrol says the two got into a physical fight on the shoulder of the interstate after Neset stopped the vehicle and ordered Peterson to get out.