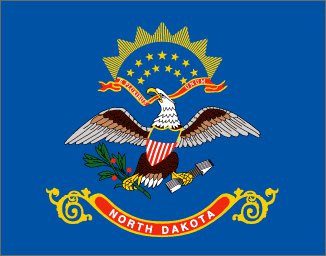 BISMARCK, ND (KFGO-AM) -- A group of parents from Bismarck-Mandan wants to stop North Dakota schools from starting before labor day.
The group calls itself "Start School After Labor Day." Spokeman Kelly Heinert says a 25-member organizing committee will ask the Secretary of State to review the ballot language.
At least 13,000 signatures will be needed to get the proposal on the ballot in Nov. of next year.
(North Dakota Public Radio)