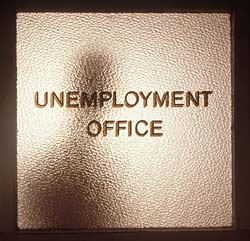 ST. PAUL, Minn (KFGO AM) -- Despite an improving economy in Minnesota, unemployment remains high for some groups.
Christina Wessel with the Minnesota Budget Project says the jobless rate is nearly nine-and-a-half percent among Minnesotans of color -- and 11 percent for single parents with children.
Wessel says latest numbers show eight percent unemployment rate for young Minnesotans, age 16 to 24.
Education appears to make a difference: unemployment is 14 percent for those without a high school diploma, seven percent for those who graduated, and only three percent for those with a bachelor's degree.