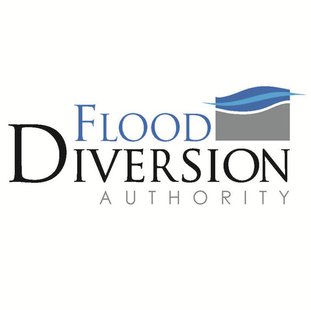 BRECKENRIDGE, Minn. (KFGO-AM) - A federal lawsuit has been filed to stop the proposed F-M Flood Diversion project. The Richland/Wilkin Joint Powers Authority is suing the Army Corps of Engineers.
The J-P-A says the project violates Minnesota state laws and federal laws because it would cause unnecessary harm. Joint Powers Authority Chairman Perry Miller says the lawsuit is a last resort, but he says something has to be to protect upstream land.
F-M Diversion Authority Chairman Darrell Vanyo says he's baffled by the lawsuit. Vanyo says the Corps of Engineers has followed the letter of the law.