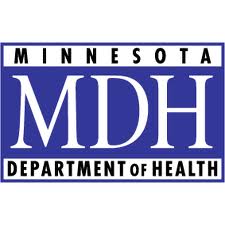 ST. PAUL, Minn (KFGO AM) -- This is Meningitis Awareness Month in Minnesota and health officials are urging young people -- college-age students in particular -- to be sure they've been vaccinated.
The state health department's Kris Ehresmann says meningitis has rapid onset and consequences can be very severe.
Ehresmann says current recommendations are that pre-teens be vaccinated against meningitis, with another dose at age 16.
But she says some college-age kids might not have received the vaccination when they were adolescents because recommendations were different then.