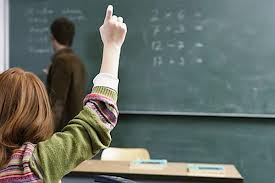 BISMARCK, ND (KFGO AM) -- A group of Bismarck-Mandan area parents plan launch a petition drive for an initiated measure that would require North Dakota to push the school start date to after Labor Day.
The group would need nearly 13,500 signatures to get the measure on next year's November ballot.
Organizers plan to announce details at a news conference in Mandan later today.