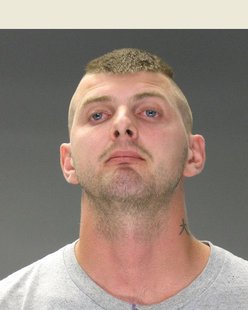 MOORHEAD, Minn (KFGO AM) -- A 29-year-old Moorhead man is due in court today (Monday)--accused of starting a fire in a former popular Moorhead bar.
Jeffrey Little is facing first and second degree arson charges in the fire at "Coaches" about a month ago.
The fire caused heavy damage to the building which is located on Center Avenue, in Moorhead.
Police say they had lots of calls, pointing the finger at Little after they made surveillance photos public.
Coaches closed in 2005 after the city refused to renew it's liquor license because of repeated problems.