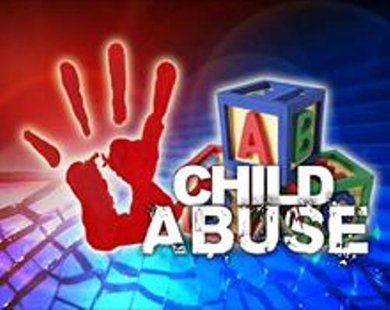 MAPLETON, ND (KFGO AM) -- Prosecutors have charged a Mapleton, North Dakota couple with child abuse after they say Cass County deputies found that the family was living in a mold and fly-infested mobile home.
Nathan Roper and Misty Byrd have four children.
They're both facing felony charges.
A warrant has been issued for Byrd, who may live in Dickinson.