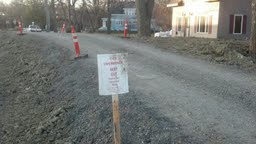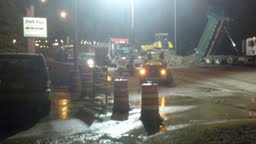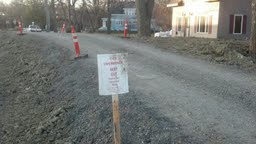 Fargo - (KFGO AM) - It looks like Fargo is off the hook for costs of this spring's flood fight.
Even though the Red River leveled off at about 33 feet, at least 5 feet below earlier predictions, flood preps were not cheap, running up a $2.35 million bill. But word that FEMA is writing a check for more than $1.7 million to help defray expenses is very good news to city leaders.
Finance director Kent Costin says it's the normal disaster cost share with the Fed's picking up 75% of the bill. State government put in another 10%. Add in another $350,000 from Fema, for "credits" to cover the cost of thousands of volunteer hours for filling and laying sandbags and Costin says it looks like the local share will be little or nothing:
The $2.35 million spent this spring compares to an $8.4 million bill for the record 2009 flood...and $6.4 million spent to fight the 2011 flood.