Giving Hearts Day

Giving Hearts Day - Thursday, Feb. 13th, 2014
We're Helping Out
Giving Hearts Day is this Thursday, Feb. 13 and Y94, Froggy 99.9 and 104.7-MIX FM are helping raise funds for Fraser, Ltd. by broadcasting during the day from their roof at 2902 S University Dr.
Make a Donation »
About Fraser, Ltd.
Fraser, Ltd. is the longest serving non-profit organization in North Dakota. It was established in 1893 as the Florence Crittenton Home for unwed mothers. Since its inception, Fraser, Ltd. continues to meet the needs of children, youth, and adults. Services and resources offered at Fraser, Ltd. have grown significantly to include independent living supports, residential services, and day support services for people with disabilities; childcare services for children who are typically developing and children with special needs; and transitional youth services which provide skill training and basic needs resources for transition age youth (16-26).
What is Giving Hearts Day?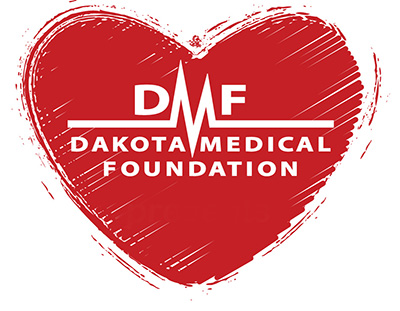 Dakota Medical Foundation and Impact Foundation jointly host this 24-hour online give-a-thon that has dramatically increased fundraising success by charities of North Dakota and western Minnesota.
Giving Hearts Day was started in 2008 by Dakota Medical Foundation and Impact Foundation as the region's first one-day 'virtual' fundraising event.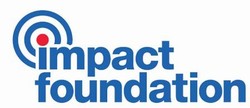 On Giving Hearts Day, a chorus of voices, joined with DMF and Impact marketing, creates a flood of compassion, awareness and donations.
Last year, gifts totaled $3.68 million in 16,989 individual donations for 179 charities.
Matching Funds Provided
DMF or, in some cases, community donors match gifts of $10 or greater, up to at least $4,000 to each charity. DMF also awards incentives to the charities with the highest donations. Other $500 grants are awarded for the most creative marketing strategy, donations from the most people, best use of social media, and donations from the most North Dakota cities and the most states.
Since its start, over $10 million has been raised through impactgiveback.org and matching funds/incentives on Giving Hearts days. Each donation is tax-deductible and enables an e-card to be sent to a friend or family member, letting them know a donation has been made in their honor.