Froggy Football Fridays
We're Coming to Your School!
Today's Froggy 99.9 - Fargo-Moorhead's #1 For New Country & Y-94 – The #1 Hit Music Station are teaming up to bring back Football Fridays! This year is going to be even Bigger! Your TWO favorite stations are coming out to YOUR school every week. Plus, we'll bring FREE Subway & Sundrop to help count you down to Kickoff!
Sponsored By: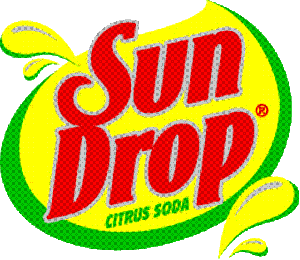 Check Out the 2013 Schedule
DATE
GAME
TIME
LOCATION
8/30
Fargo South vs. Mandan
5pm
Fargo South
9/6
Shanley vs. Fargo North
7pm
Shanley
9/13
Moorhead vs. Grand Rapids
7pm
Moorhead
9/20
Hawley vs. Roseau
7pm
Hawley
Homecoming
9/27
DGF vs. Hawley
7pm
DGF
Homecoming
10/4
Fargo North vs. Red River
5pm
Fargo North
Homecoming
10/11
West Fargo vs. Fargo South
7pm
West Fargo
Homecoming
Want us to come to your school? Let us know where & when below!